Research shows the reason behind why the construction industry needs foreign labour
The full extent of the UK's dependency on foreign labour is laid out in new research commissioned by the Construction Industry Training Board.
New research by the Construction Industry Training Board has shattered the misconception that foreign workers are low skilled, and low paid.
The research looked at 401 construction employers, 248 migrant workers and 50 recruitment agencies in the UK. This was in order to provide a current and relevant picture of the role migrants play within the industry today.
The results showed that one-third of employers employ workers from outside the UK because there isn't enough skilled labour in the UK. Especially for employers in London, in which one in two 'heavily relies' on migrant workers.
The research has also targeted some misconceptions. It showed that only 1% of employers found migrant workers to be cheaper than those in the UK. And instead, two-thirds of employers found that the skill sets of foreign workers were similar to that of other workers in the UK.
Professor Anne Green who conducted the study stated: "the UK construction sector relies on migrant labour alongside UK workers to meet demand."
"This is especially the case in London."
"Migrant labour plays a key role in offering flexibility for the sector to respond in a timely fashion to project requirements."
"This means that the future immigration policy matters, as does training of UK workers."
---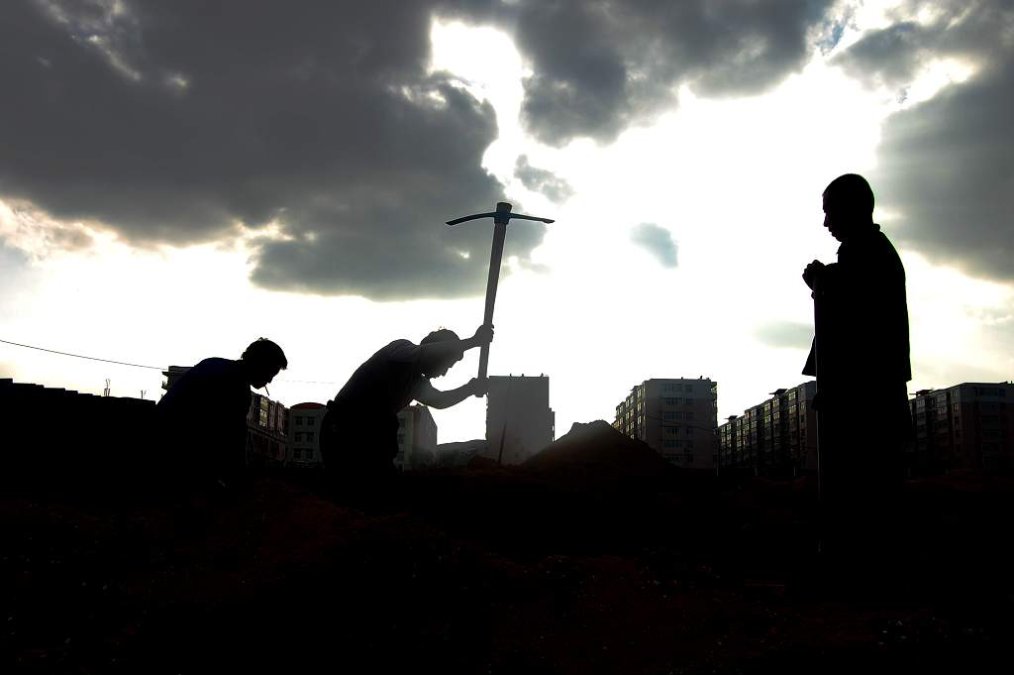 ---
The workforce in the UK construction industry though is still predominantly British. Only one in eight construction workers were found to be born outside of the UK. And one in fifteen were found to come from countries within the EU.
However, two in five recruitment agencies are expecting staffing shortages due to Brexit. Alongside this, one-quarter of employers have already reported Brexit having an impact on their company. For example, increasing costs, causing a lack of client investment and project delays due to uncertainty.
The CITB director of policy stated: "our detailed look at migration labour in construction illustrates how it gives employers the flexibility to respond rapidly to a range of skill needs."
"It shows that the construction workforce is still largely home-grown but migrant workers play a critical role, particularly in major projects and in London."
Visit: TheToolAdvisor
Source: The Construction Index