House builders accused of putting quantity over quality
Housebuilders have been accused of showing a "worrying" focus on quantity over quality after a survey showed a growing number of complaints from customers.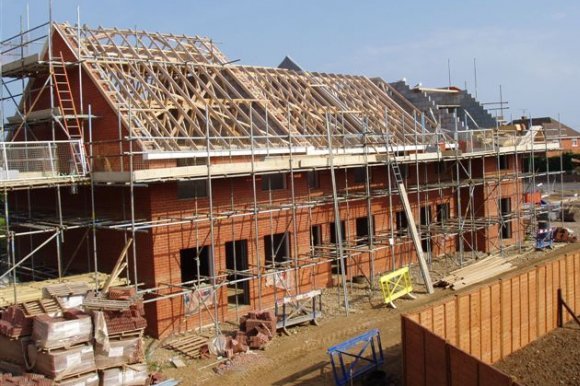 ---
The Home Builders Federation revealed that 98 per cent of customers have reported snags or defects to their home since moving in a year ago, up from 93 percent a year ago.
The survey, carried out by the National House Building Council, looks at almost every big housebuilder and covers more than 90,000 homes.
It showed a number of worsening trends within the sector. A quarter of customers reported 16 or more problems to their builder, up from 22 percent a year ago and 20 percent in 2014.
---
One in four customers had more problems than they expected, while nearly one in five were dissatisfied with their housebuilder. One in five said they would also not buy from the same builder again and 24 percent said they would not recommend their housebuilder to a friend.
Paula Higgins, chief executive of the HomeOwners Alliance, said: "This data is worrying on a number of levels, it shows that the standard of house building is getting worse as developers focus on quantity, not quality, with problems more frequent and more severe than in the recent past."
---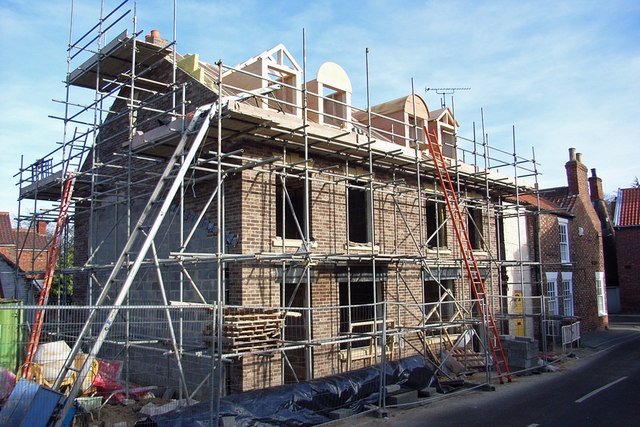 ---
Yesterday The Times revealed that Bovis had its rating cut from three to two stars, the lowest of any housebuilder surveyed and below the average of four stars.
It comes two months after it was revealed that Bovis offered customers up to £3,000 each to complete on unfinished homes in a failed attempt to reach a target of 4,130 homes by the year's end.
The group has since set aside £7 million to cover the costs of redress.
Visit: TheToolAdvisor