50% Of households more likely to hire Builders who employ apprentices
A new study has recently announced that 50% of homes in the United Kingdom are more likely to hire a builder if they have an apprentice.
This study was conducted on 2,000 households within the UK. The Federation of master builders (FMB) discovered that an apprentice would also influence a further two-thirds of households to have a better overall perception of a company as well. The Chief executive of FMB explains that this is because "Homeowners aren't just concerned with the craftsmanship of their builder, they want to know they are hiring a firm with strong values.
---
Furthermore, More than two in five Homeowners would also apparently be more likely to recommend a company to family and friends if they employed apprentices. Brian Berry, The chief executive of FMB describes: "This new research confirms what many of us already knew - Apprentices are good for your business"
The Industry is extremely competitive with many talented Builders out there, these results suggest that training an apprentice will help a firm stand above the rest.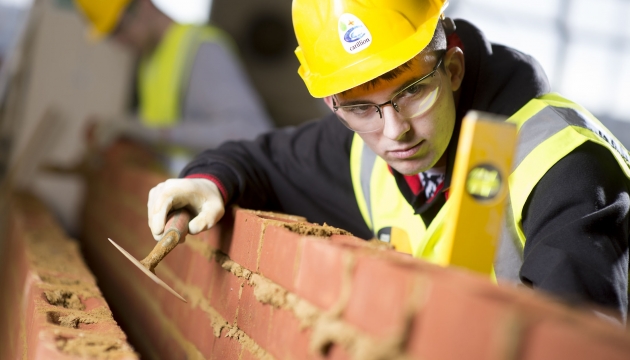 The study also revealed that most homeowners, two-thirds to be precise, should emphasise the training of apprentices within their marketing. Berry highlighted that if the "skills crisis in the construction industry wasn't enough to motivate those firms not already training to start doing so, hopefully, this evidence will do the trick"
"it's helpful to know that apprenticeship training can not only provide rewarding career opportunities for young people, but it can also help a firm's bottom line"
---
Source: FMB